Get to know me better…
Born in Palma de Mallorca, based in Barcelona, ​​but without any geographical limitation, I have been Director of Casting for TV, advertising and cinema since 1997, the year in which I created my first company dedicated to global development for castings.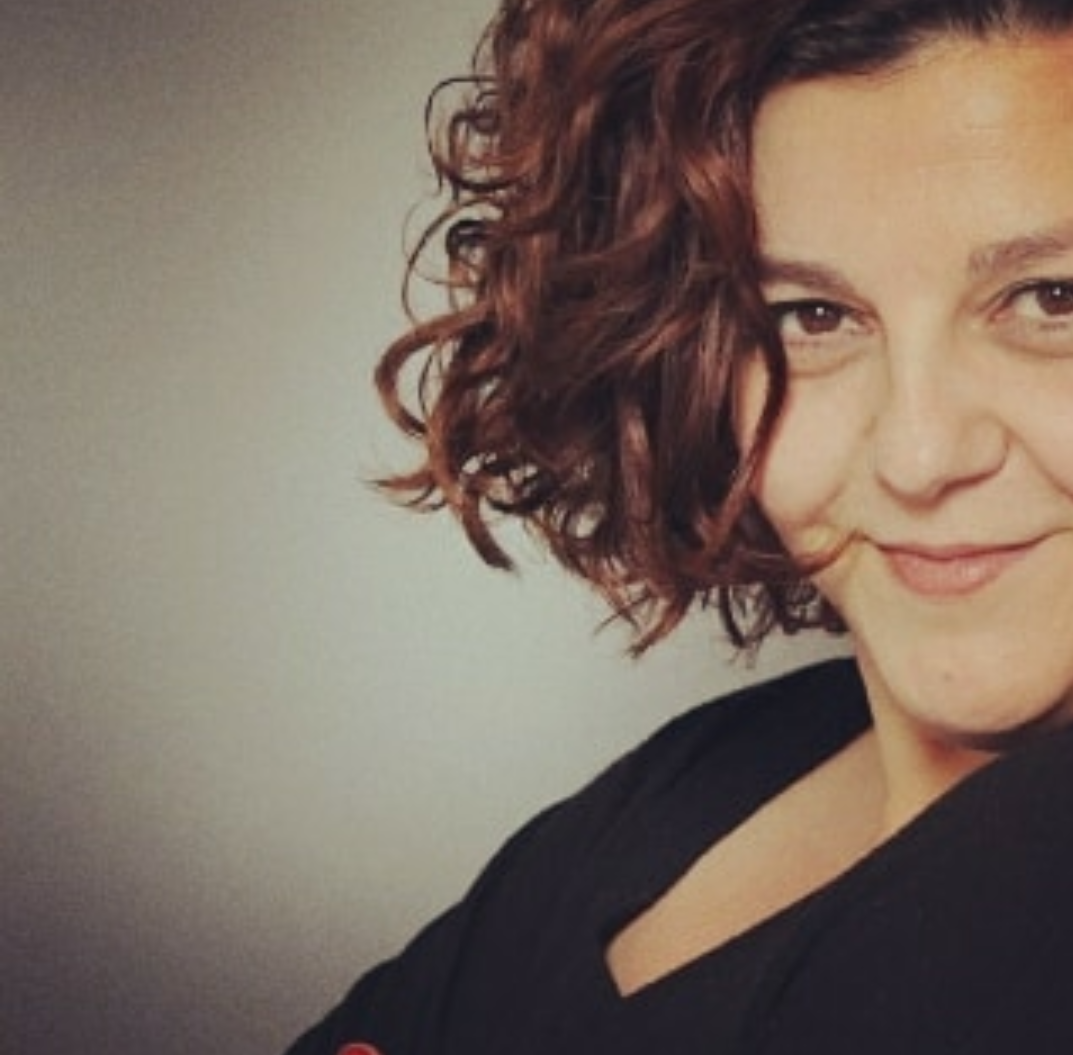 Specialist in making the search for the impossible possible, from models, actor direction, children's castings, street castings, television contestants, dancers for video clips and all kinds of characters for audiovisual projects.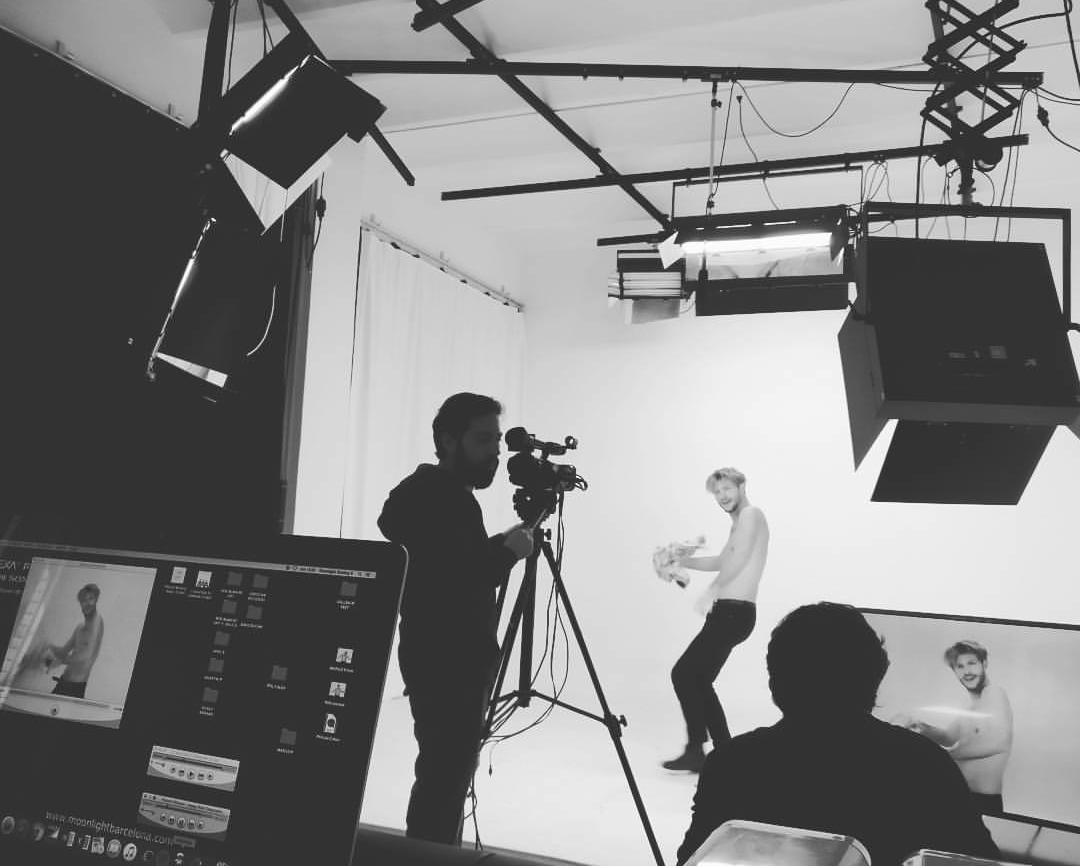 Due to my long career, I have a huge database and, of course, the collaboration and trust of the best agencies and representatives in Spain.
My motto in general, for everything, is that there are no problems, there are solutions.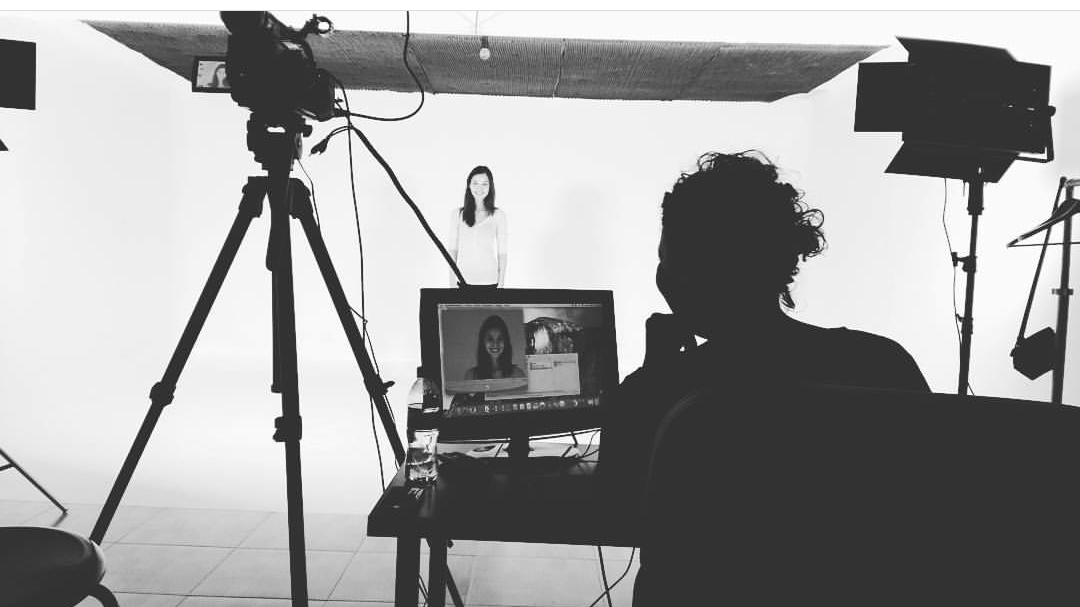 I have extensive experience throughout the national territory, from TV, film or advertising programs, whether looking for actors, to the grandmother of the fabada in Asturias, identical twins throughout Spain or characters of all kinds. I have an excellent team with which we are accustomed to doing castings in any city and in any location, in fact, we love to leave the set and plant our camera in the less usual places.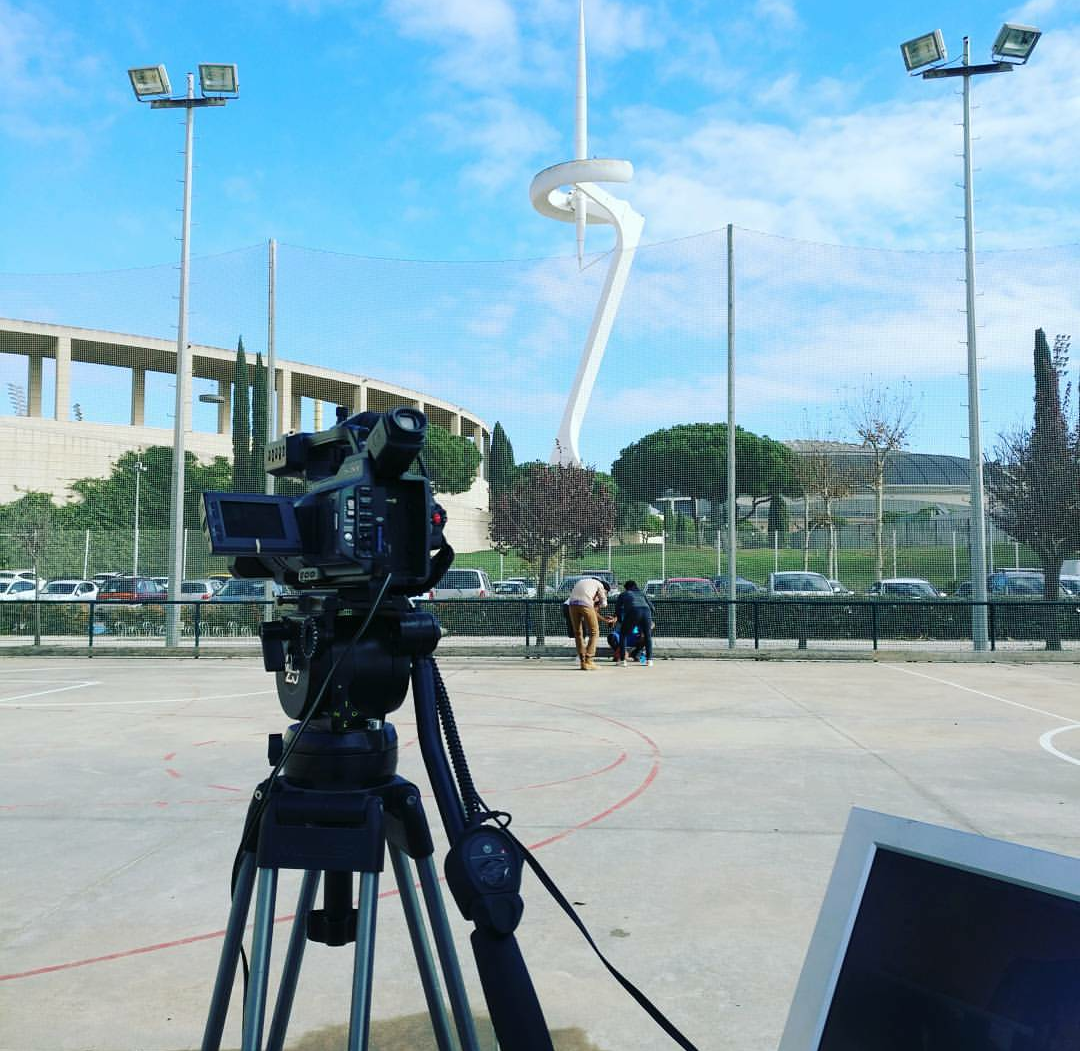 I also have a lot of experience shooting in acting direction working hand in hand with direction and making everything flow better.
My team and I take care of everything, from the call, the search, the negotiation with the agencies, the recording and casting direction, the audiovisual team and the human team, the set and everything you need for your castings. We like to make things easy for you and that's why we have a great, very intuitive FTP, with which you can watch the casting from wherever you want and download it in different versions.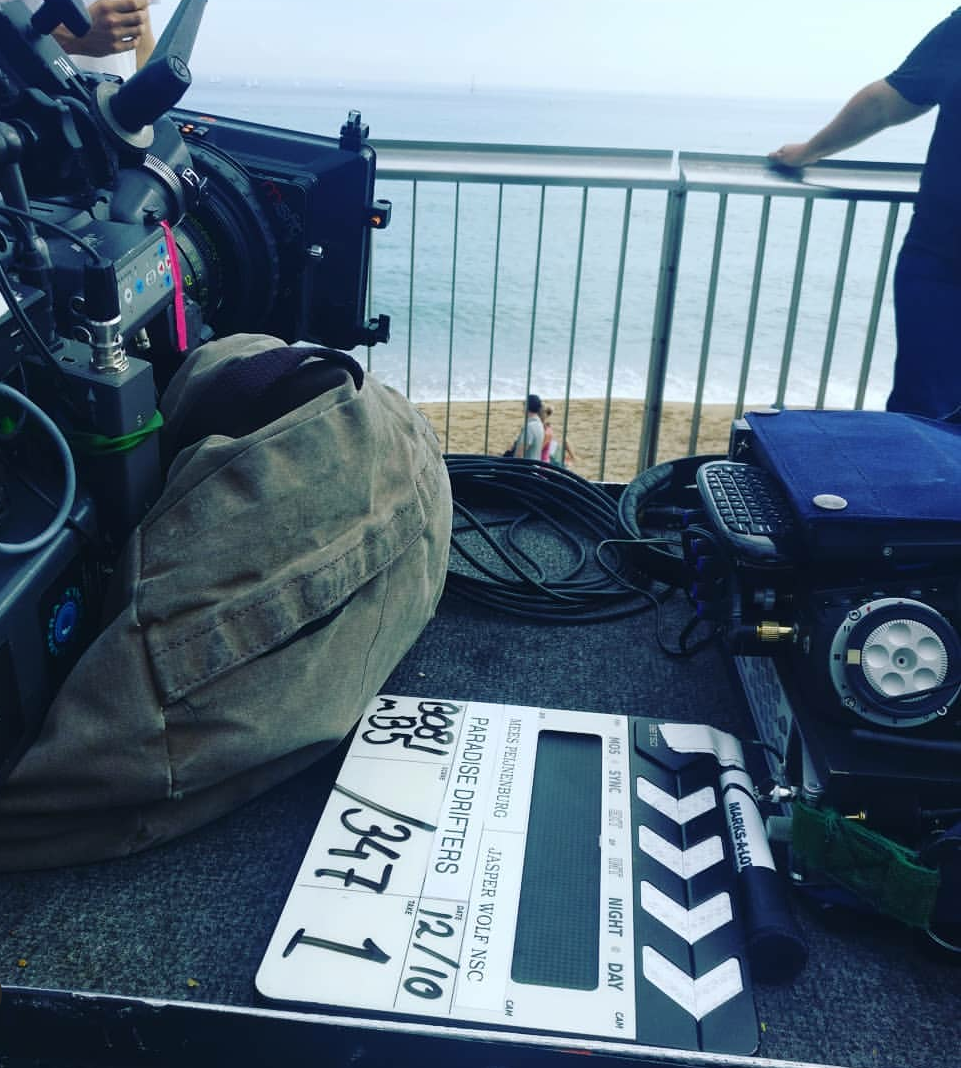 My profession is one of my great passions and I show it at work, on a day-to-day basis and in making each project be carried out with all the magic and dedication that this profession requires.
Cast with me?
#itscastingtime
#lovemyjob
#castingdirector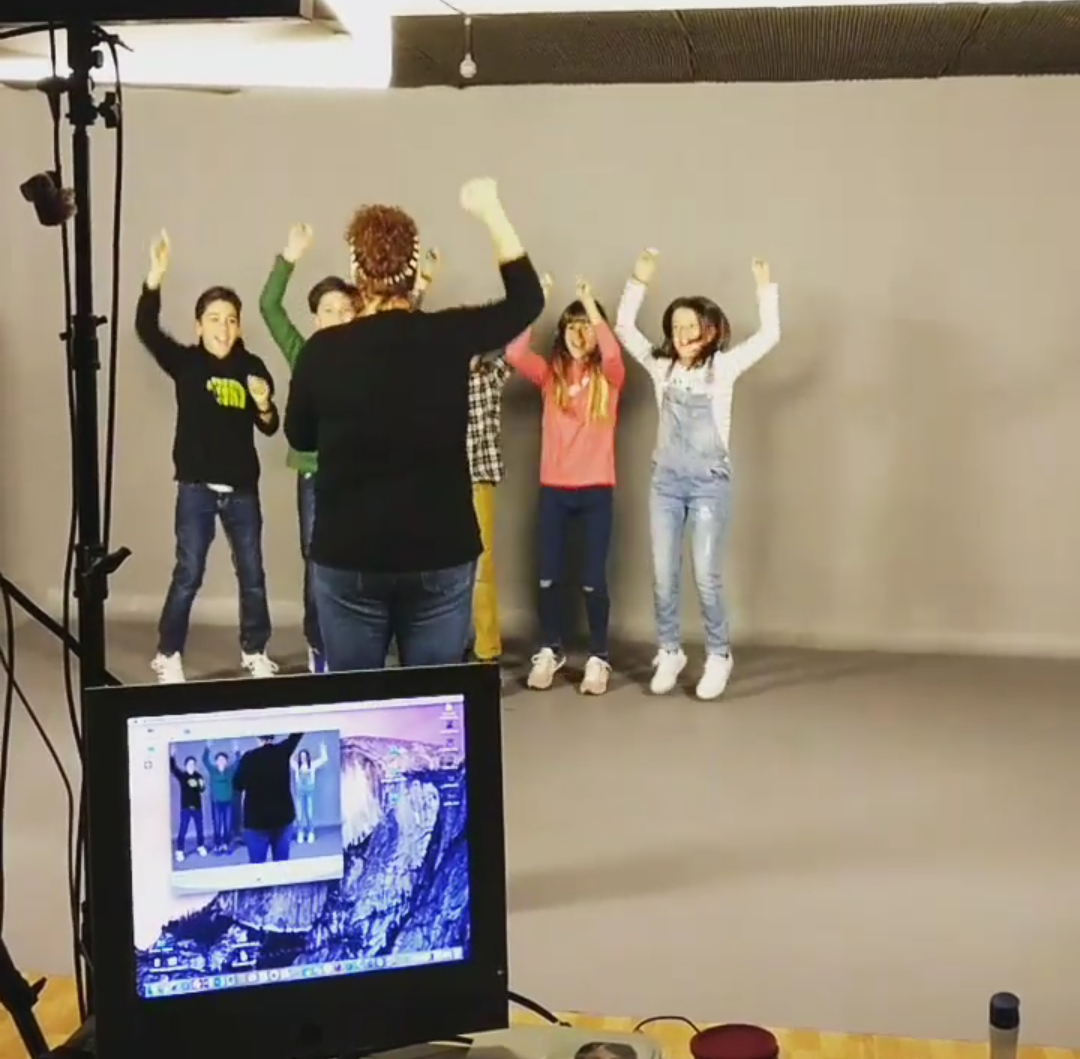 Casting director since 1997 based in Barcelona, ​​but with wings and desire to get anywhere.
Passionate about my work and surrounded by a great team with which we make the difficult easy.
You can find all my work in Vimeo
Be aware of everything that happens, do not miss anything!
In my Instagram profile you will have access to all the news that refer to our work, all the castings, places where we work, how we work, materials that we use, our photographic and video sessions, … In short, everything related and that may interest you in the wonderful world we are dealing.